Residential Roofing – Experience, Service and Quality are Not the Only Reasons You Should Choose Smith Roofing & Repair for Your Tallahassee Residential Roofing Contractor.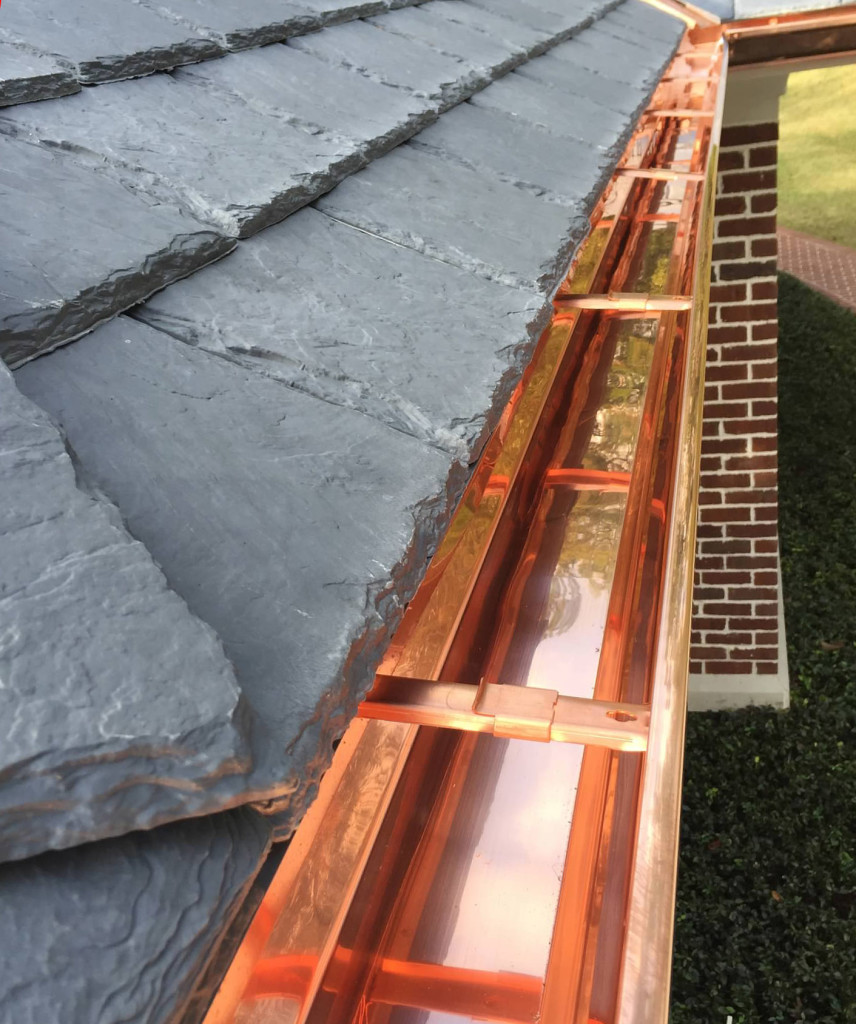 We have been repairing, roofing and re-roofing homes in Tallahassee for over 40 years. Mr. Smith senior "Hamp Smith" provided roofing services to Tallahassee and surrounding areas. Since the 1970's Troy Smith has continued the same services and now heads two highly trained teams to roof your home or business.
These teams are quick and efficient and have it down to a science. You will love your new roof and it will withstand rain and the elements for many years to come.
Mission Statement
I, Troy Smith personally guarantee every roof installation by Smith Roofing & Repair. I am a lifetime resident and fourth generation Tallahasseean and second generation roofing contractor. The Smith family has been in the roofing industry for 43 years in Tallahassee which gives all of our customers extra confidence in our quality and experience.
Our mission is to have the highest quality roof installations and to use the highest quality products for each Tallahassee Roofing project. We want to continue to have repeat customers for many years to come. Our reputation speaks for itself please look at our testimonials. and our reviews on social media and Angie's list.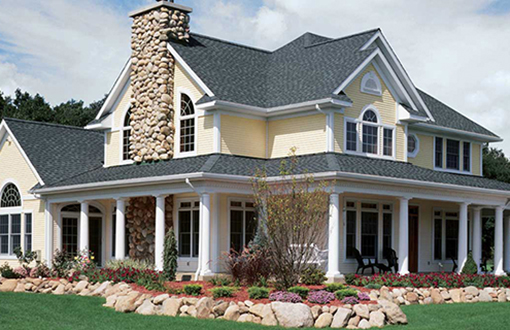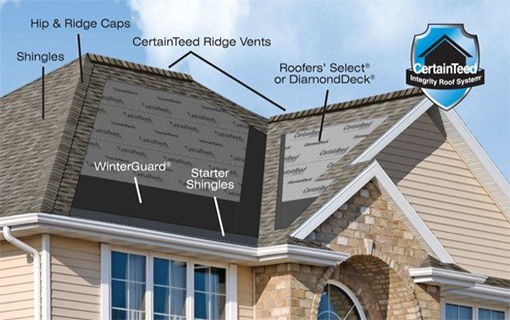 Roofing Products Brochures

These brochures show a variety of products from shingles to underlayments and roof caps. All these brochures are PDF format. Get Adobe Acrobat Reader HERE.
Residential Landmark Series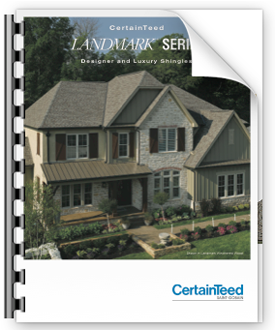 Our most popular roofing material from CertainTeed. The Landmark Series of roofing shingles are the best on the market. Superior durability in heat and cold conditions. With the use of our Integrity Roof System your roof will be stronger than the sum of its parts.
Selecting a Roofing Contractor
This guide will help you with the most common questions on re-roofing your home. From interviewing the contractor to insurance, license, products, proposal and warranty. Look at our testimonials and select Smith Roofing as your Tallahassee roofing contractor.
Roof Tile Color Examples
There are many colors to choose from when selecting roofing tiles… below are just a few examples of the extensive colors and textures we offer. We use traditional high performance asphalt shingles and also provide Tallahassee with re-roofing and new roofs in metal tiles, slate products and feau shingles. Look at the brochures above for more choices. Contact us and tell us what you are looking for. Smith Roofing can help you pick the perfect complement color or roofing material for your home.