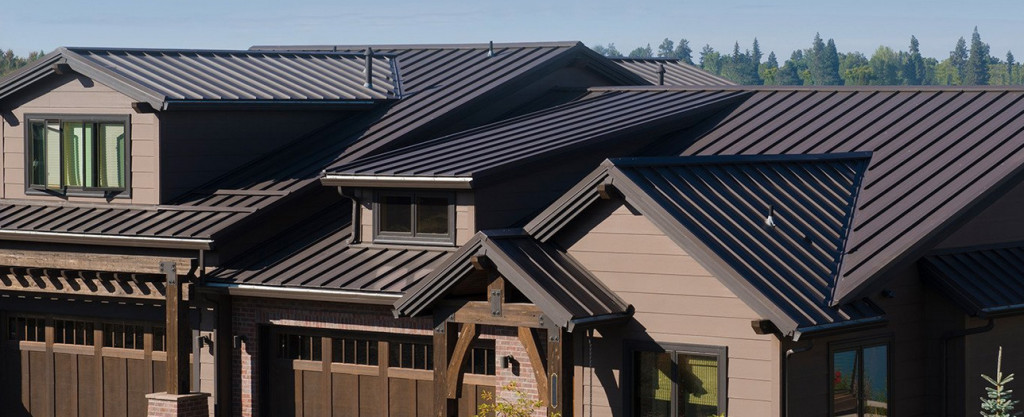 Metal Roofs – a Beautiful Expression of Style, Beauty and Durability
We partner with one of the best Metal Roofing supply companies in the entire South East United States. With our expert installers, we can turn an ordinary roof into a spectacular metal roof. Many colors are available as well as metal panels and other metal roofing materials. Contact Smith Roofing for details on installing a metal roof on your home or business.
Loans Available for Your New Metal Roof
When you need financing, we have you covered. We have financing available at highly competitive loan rates and terms. Contact us for more information on metal roof loans.